On-DEMAND WEBINAR
Transparent, Full-Funnel Measurement is Real
How Warner Bros. Discovery, Havas Media and Teads Prove Their Value
Watch this discussion to hear from Warner Bros. Discovery SVP Noelle Huynh, Teads SVP Neala Brown, Havas Media EVP Teodora Scutelnicu, and DISQO EVP Stephen Jepson — who will discuss how they're objectively measuring brand lift and purchase journey behaviors to show total campaign impact.
Fill out the form to access the recording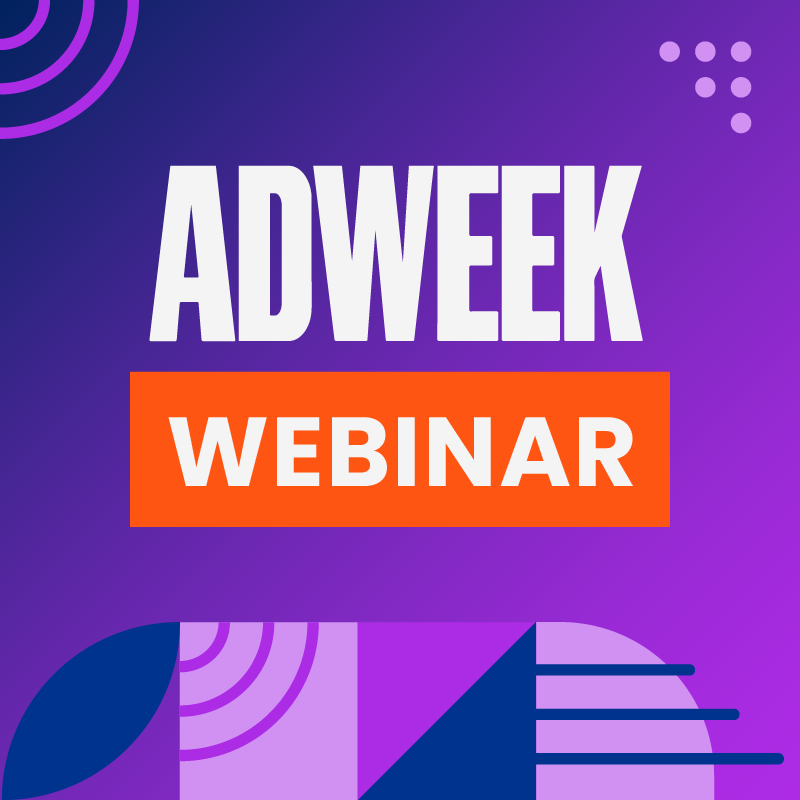 The future of ad measurement is here
Advertisers demand that media partners prove their value and provide actionable metrics for dynamic and continuous campaign optimization. Today, brands need to show that their ads are driving positive brand metrics and also purchase journey behaviors leading to sales. Media publishers must go beyond ratings and prove the power of their audience and ad inventory in driving revenues near- and long-term.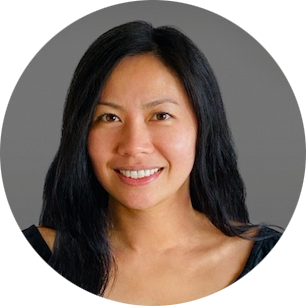 Noelle Huynh
SVP, Research & Measurement

Noelle Huynh is the Senior Vice President of Measurement and Research at Warner Bros. Discovery, a leading global media and entertainment company that creates and distributes the world's most differentiated and complete portfolio of content and brands across television, film and streaming. Noelle oversees measurement and analytics uncovering insights to help inform campaign and sales strategies, improve the accuracy of counting audiences, and prove out the distinct value of Warner Bros. Discovery's diverse portfolio.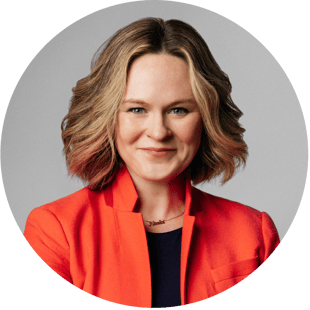 Neala Brown
SVP, Strategy & Insights

Neala is SVP, Strategy and Insights at Teads where she oversees intelligence, research and media strategy teams. She brings nearly 20 years of industry experience to the team, with 12+ years focused on identifying business-driving, strategic insights through research, analytics, measurement, and data. She has spent the bulk of career agency side with time at Havas Media and Digitas, building teams that deliver data- driven insights to inform media strategy and deliver effective outcomes for clients. She lives outside Boston with her husband and three children.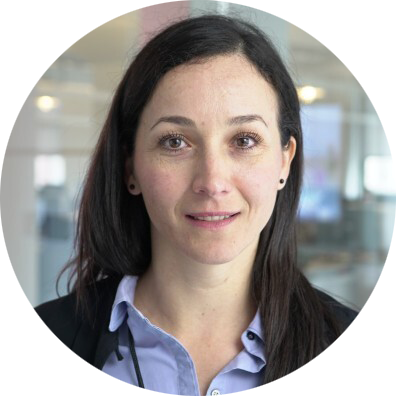 TEODORA SCUTELNICU
EVP, Analytics

Dora oversees Analytics at Havas Media Group. Over the years she led analytics work for a few agencies, including Mediavest (now Spark), Mindshare, Digitas and Havas.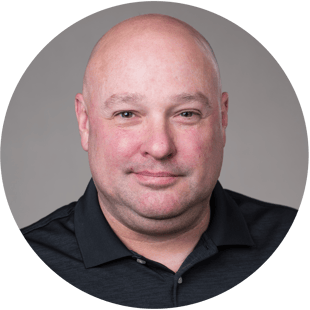 Stephen Jepson
EVP, Advertising Effectiveness

Stephen leads the deployment of DISQO's innovative Brand Lift and Outcomes Lift products, working closely with brands, agencies and publishers to forge a sustainable path forward in cross-platform campaign effectiveness measurement. With over 20 years' experience, he was previously SVP at MetrixLab, CRO & Advisor at DoGood Media, and EVP of Media Practice & Business Operations at Millward Brown Digital.