REPORT
Social Media Shopping
What drives consumers' in-app social purchases?
Download the report to learn how social media advertising influences e-commerce activity.
Fill out the form to download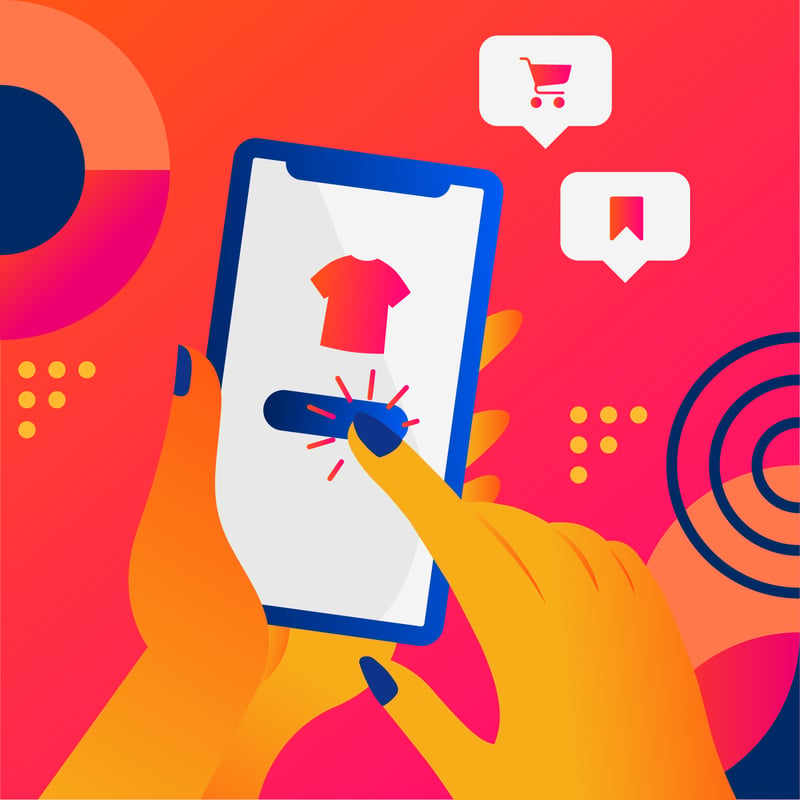 Gain actionable social media shopping insights
The diversity of social media users requires personalized content strategies for each platform. Learn how to craft ads that resonate with your audience's unique needs and preferences, and understand how social media can impact brand perceptions and consumer behaviors.
Know your impact with DISQO's full-cycle social media ad measurement products
DISQO's vast audience of opted-in U.S. consumers, precise targeting, and cross-platform ad measurement empower brands, agencies, and publishers to elevate their social media advertising game.