FOUNDATIONS • ONE
X-Ray Specs for Path to Purchase Attribution
Wanna drive away your customers? Optimize digital ads to the wrong behaviors.
What You'll Learn
Find out how to get 2-4x more effective conversions from your ads by optimizing using data outside your own site
Understand how brand health tracking must evolve to include search within e-commerce environments in order to more accurately correlate to sales
Find out how optimizing based on click and view through to your own landing pages is inadequate at best and potentially driving away sales at worst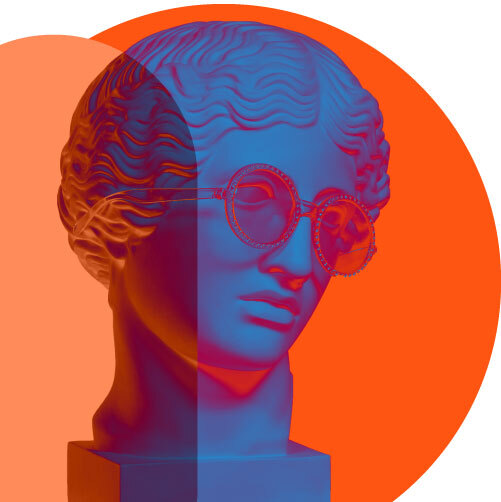 Get Engagement Right
Gain a competitive advantage in a cookieless era
QUARTER-LIFE CRISIS
The internet has come of age, and digital advertising is having a quarter-life crisis. In our increasingly digital world, consumers have taken charge of the sales path and the technology powering digital advertising is going through massive upheaval—leaving brands, agencies, and media companies to fend for themselves as they mourn the loss of previously trusted identifiers like third-party cookies. But making the move to rely mostly on first-party data and multi-touch attribution creates a major blind spot: you miss the best pathway to purchase, and your optimizations are driving your consumers away from the sale.
DON'T OPTIMIZE BLIND
Using our all-access pass to consumers' digital activity, DISQO inspected impact across both high-ticket products, as well as fast-moving consumer goods, and the data was clear. Of all activity, including search, site visitation, social, and e-commerce, the best drivers of sales are the exact third-party retail hubs that are the hardest to measure. In fact, we're seeing a rather significant impact from down-funnel from branded engagement—earned impact that drives the most consumers to purchase, but you won't capture any of it if you're measuring performance based on owned-property activity. In this report, DISQO outlines new truths for the advertising industry's next chapter.