REPORT
TikTok is All That... And a Bag of Clips
Insights into what makes the TikTok audience tick around ads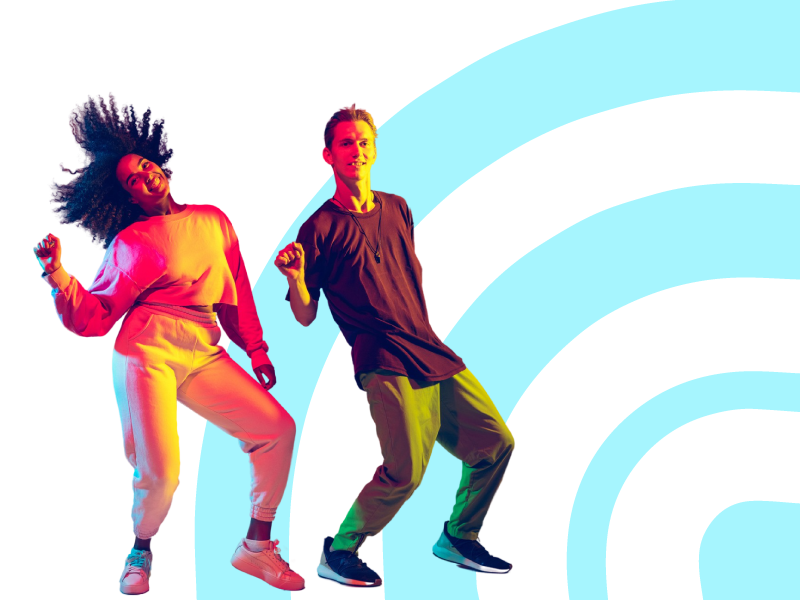 Who likes ads? TikTok users, that's who.
TikTok users are highly engaged with the video-sharing social platform and they are overwhelmingly receptive to advertising. We explore how users interact with TikTok and what this means for brands who want to reach them.
How does TikTok impact the path to purchase?
TikTok ads may be entertaining and engaging, but do they have an impact beyond building brand awareness? We share data showing the impact of TikToks on driving interest and consideration and use behavioral data to look at its association with online spending.


Key demographic comparisons of TikTok users


Insight into TikTok users opinion of advertising on the platform


Analysis of TikTok's impact on the path to purchase
Get the Details
Explore the TikTok audience