REPORT
Assessing ad impact in social media
Compare brand and outcomes performance with normative benchmarks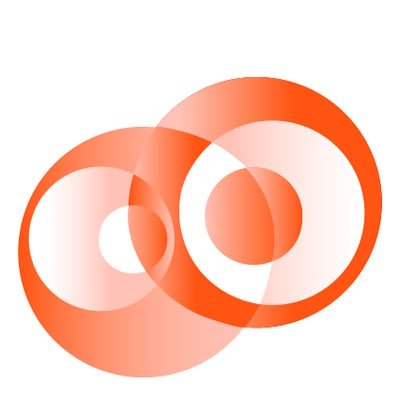 Channel-level insights
Learn why social ads are so tough to benchmark, and how a novel consumer-centric measurement approach overcomes these challenges. See how our robust benchmarking data illuminates the potential advantages for social versus other digital channels.
Holistic metrics and industry nuances
Go beyond the topline and explore the diverse attitudinal and behavioral metrics where social media channels can shine. Explore how patterns vary by industry to uncover where social can be most / least impactful for particular products and brands.

See how social media ads compare to ads on other channels on 14 distinct Brand and Outcomes Lift metrics


Identify industry categories where social media ads outperform and underperform other digital channels

Discover use cases in which social media ads can drive exponentially-stronger behavioral outcomes
Download the report
Understand social media advertising effectiveness like never before through DISQO's unique normative performance data