REPORT
Holiday shopping actions and intentions
Spending less + trading down, further down the income ladder.
Download our report and stay up-to-date on the current consumer mindset for EOY 2022. Start planning your 2023 positioning.
Fill out the form to download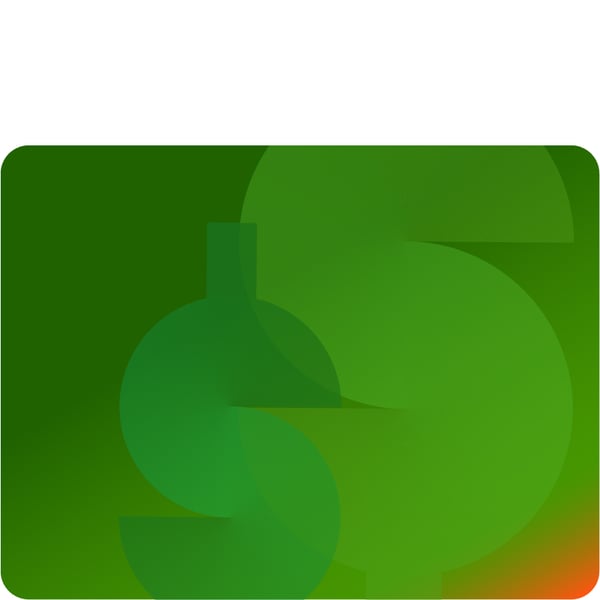 2022 vs. 2021 spending by category
See category-by-category where consumers are pulling back spending for EOY 2022, compared to what they did during EOY 2021. Learn where they are planning to trade down to cheaper products and experiences, and the limited categories where they're willing to trade up to more premium options.
Income-level discrepancies abound
For all analyses, explore how household income heavily splits these spending intentions, with lower-income consumers much more likely to pull back across categories. View patterns from over 5000 US consumers that showcase a tale of two economies that is likely to persist well into the start of 2023.