REPORT
LGBTQ+ Advertising: From Boldness to Backlash
DISQO & Do the WeRQ's annual report examines customer experience (CX) with LGBTQ+ brand marketing.
Download our report to learn more!
Fill out the form to download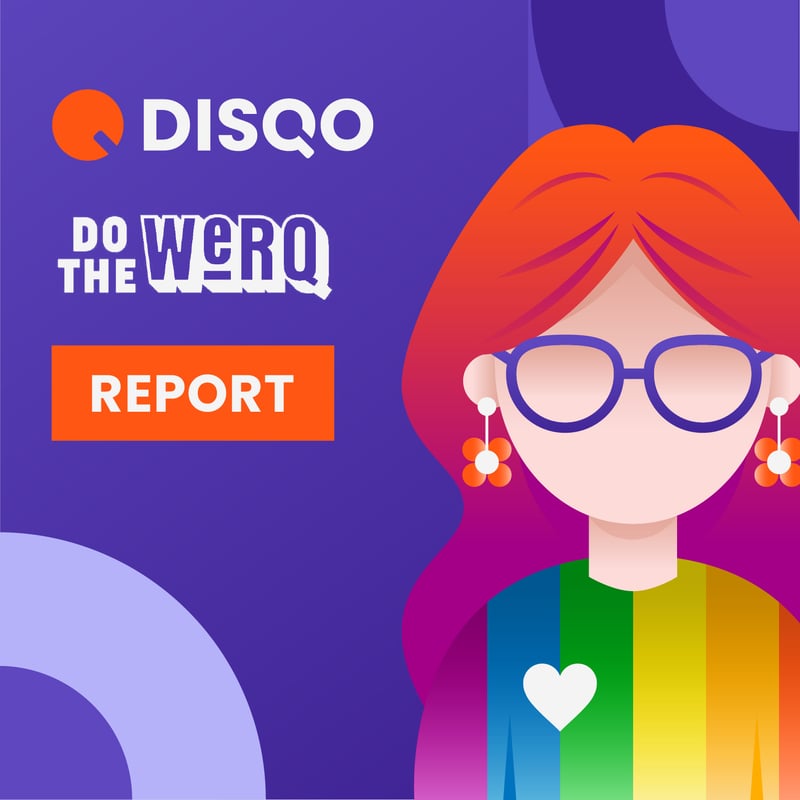 RAISING THE BAR FOR CHANGE
DISQO and Do the WeRQ examined data points from our 2023 survey against identical questions asked last year, particularly around LGBTQ+ representation in advertising. Our findings indicate that brands face a higher bar when it comes to being recognized as an ally—something all advertisers should be aware of when crafting their messages.
NAVIGATING AUTHENTICITY AND CONTINUOUS IMPACT
Most brands want to sidestep today's divisive political culture wars. Still, it's crucial to understand what consumers think about the major issues in our public consciousness. The ability to test and measure advertising messages with the LGBTQ+ community and beyond can help you to deliver ad content that resonates – while avoiding unintended backlashes.