REPORT
What motivates people to share their customer experience?
Five drivers to increase study participation.
Download our report and learn what drives successful studies.
Fill out the form to download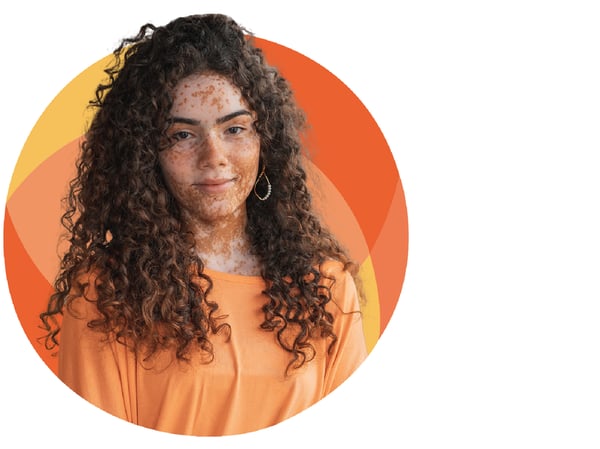 The challenge
Whether you're a marketer, product manager, or researcher, you do customer research to find out what your audience cares about most. But do you know what they care about when deciding whether to engage with your study? To get the quality and quantity of feedback you need, you first need to understand what makes consumers want to complete (or pass on) a study.
Quality studies product quality feedback
With the fully consented DISQO audience at our fingertips, we asked our members about different factors that might impact their propensity to complete a study such as financial incentive, time commitment and mobile device compatibility. Find out which 5 factors respondents cared about most so you can optimize your studies, improve the survey taking experience for consumers, and enhance the quality of your insights.