REPORT
Decrypting consumer behavior and crypto
New currencies and financial formats are attracting a different class of investors to this rapidly evolving space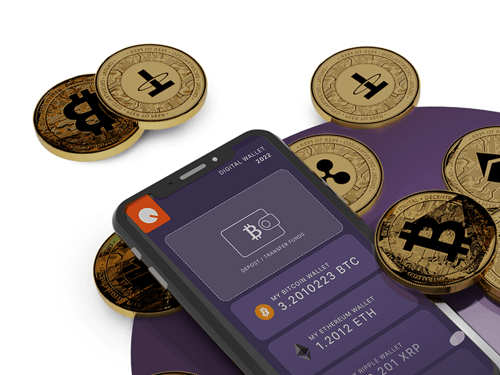 Normies can now buy bitcoin from PayPal
Awareness of cryptocurrency has been growing due to increasing value of cryptocurrencies and increasing scrutiny from governments worldwide.
Crypto buyers are more confident investors
The study shows that cryptocurrency buyers are more confident in managing their personal finances and less risk averse than non-buyers.

Get income comparisons of cryptocurrency buyers


Learn how social media influences investment in cryptocurrency

Discover what motivates key crypto investors
Get the details
Learn more about this new market.