Which ads made it to the end zone?
While social buzz is nice, brands need sales. That's why for the second year, we have measured attitudinal and behavioral metrics to provide greater insights into complete ad performance.
The Big Game playbook for marketers
Discover strategies used by top performing brands. And get the playbook on how brands can quickly optimize performance to drive people toward purchase.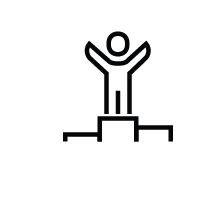 Find out the top 10 most effective brands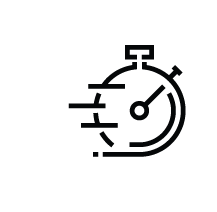 Understand what advertising strategies were used by top performers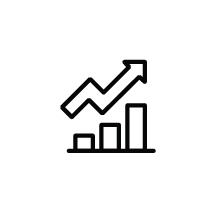 Learn how to maximize ad impact beyond the Big Game
Download the 2022 Big Game report
Discover strategies used by top performing brands