ADVERTISING INTELLIGENCE BRIEFING
Ad-Supported Streaming Services
Consumer receptivity to commercials in popular streaming services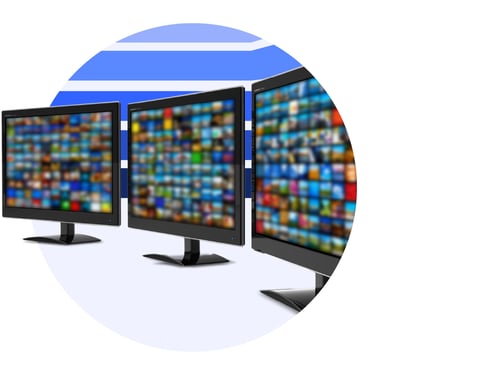 What do consumers think about ad-supported streaming?
As more and more streaming platforms introduce ad-supported tiers for their customers, there are important questions about how these tiers are perceived, as well as when/why they have particular appeal. By surveying over 30,000 members of DISQO's member community, we explored how consumers perceive these streaming ads and why they are or are not appealing.
What do brands need to know about ad-supported streaming?
Given ad-supported introductions from Netflix and Disney+, we dive into the attitudes and opinions of active customers and non-customers of these platforms. Results suggest that these introductions will be positively received by subscribers, and will drive a substantial growth among non-subscribers, opening up critical new audiences for brands.

Learn about overall sentiment towards ad-supported streaming, what features drive interest / disinterest, and what consumers are most concerned about


Discover how certain groups differ on interest towards ad-supported platforms, and what brands needs to watch out for

Explore how current subscribers of Netflix and Disney+ feel about the impending introduction of ad-supported tiers, as well as if these tiers drive substantial interest among non-subscribers
Download the report
Get the scoop on new audiences opened to brands through streaming ads