REPORT
Proving the power of podcast ads
Understanding podcast advertising opportunities through attitudinal and behavioral data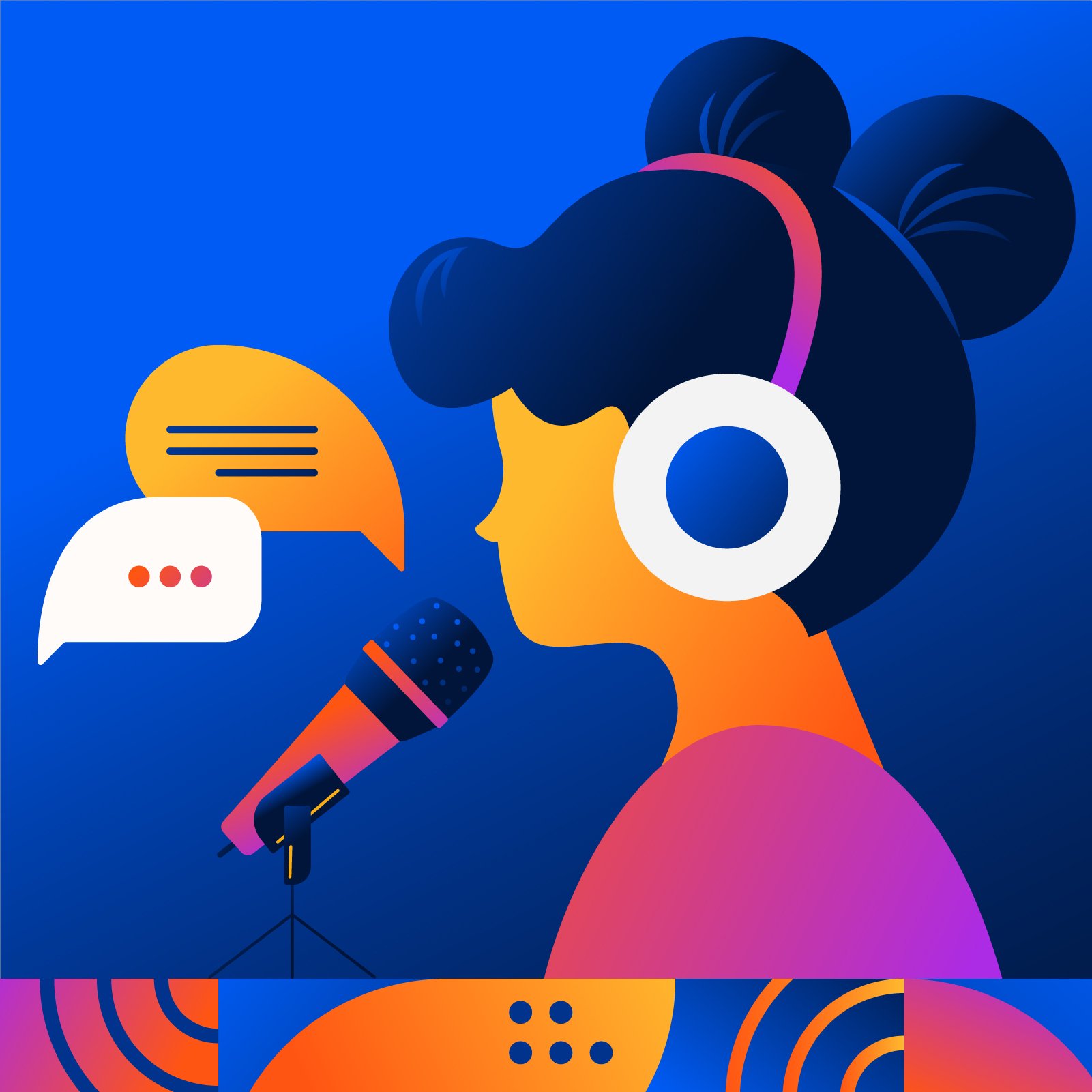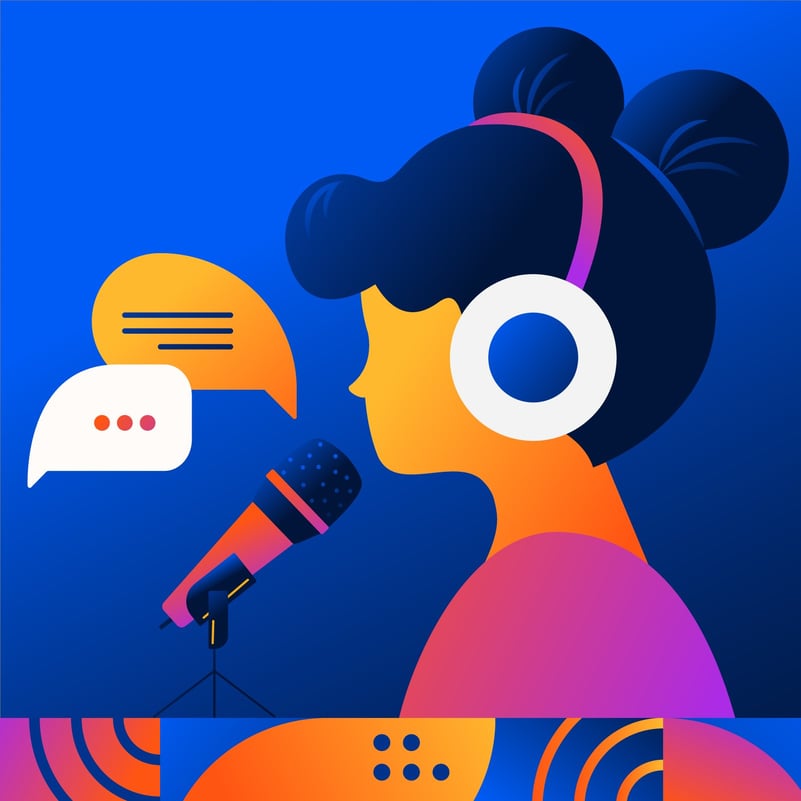 Do you know who's listening to podcasts?
If you don't know who's listening, can you create the best brand experiences for them? It's essential for brands, agencies – and podcasting platforms – to prioritize customer experience (CX). Using DISQO's CX platform we did a deep dive in who's listening to podcasts and cultivated insights on the receptivity to advertising and consumers' go-to behaviors for finding the podcast content that's right for them.
Are your podcast advertising strategies working?
Podcasts have become a staple in brands' digital advertising due to wide-ranging content, diverse audience appeal, and precision targeting capabilities. Brands have sustained and grown their investments. But today, every dollar in the ad budget is precious. Let DISQO help you measure podcast campaigns holistically with Brand and Outcomes Lift. Justify additional podcast advertising investments with data from DISQO's CX platform.


Better understand the effectiveness of your podcast advertising.

Get to know the demographic and behavioral profiles of podcast listeners.


Learn about the unique receptivity podcast listeners have to commercial messages in their favorite podcasts.


Use insights from the DISQO CX platform and deliver the best customer experience