REPORT
Proving Outcomes Lift for iconic Las Vegas campaigns
R&R Partners quantifies behavioral impact of Las Vegas Convention and Visitors Authority campaigns with DISQO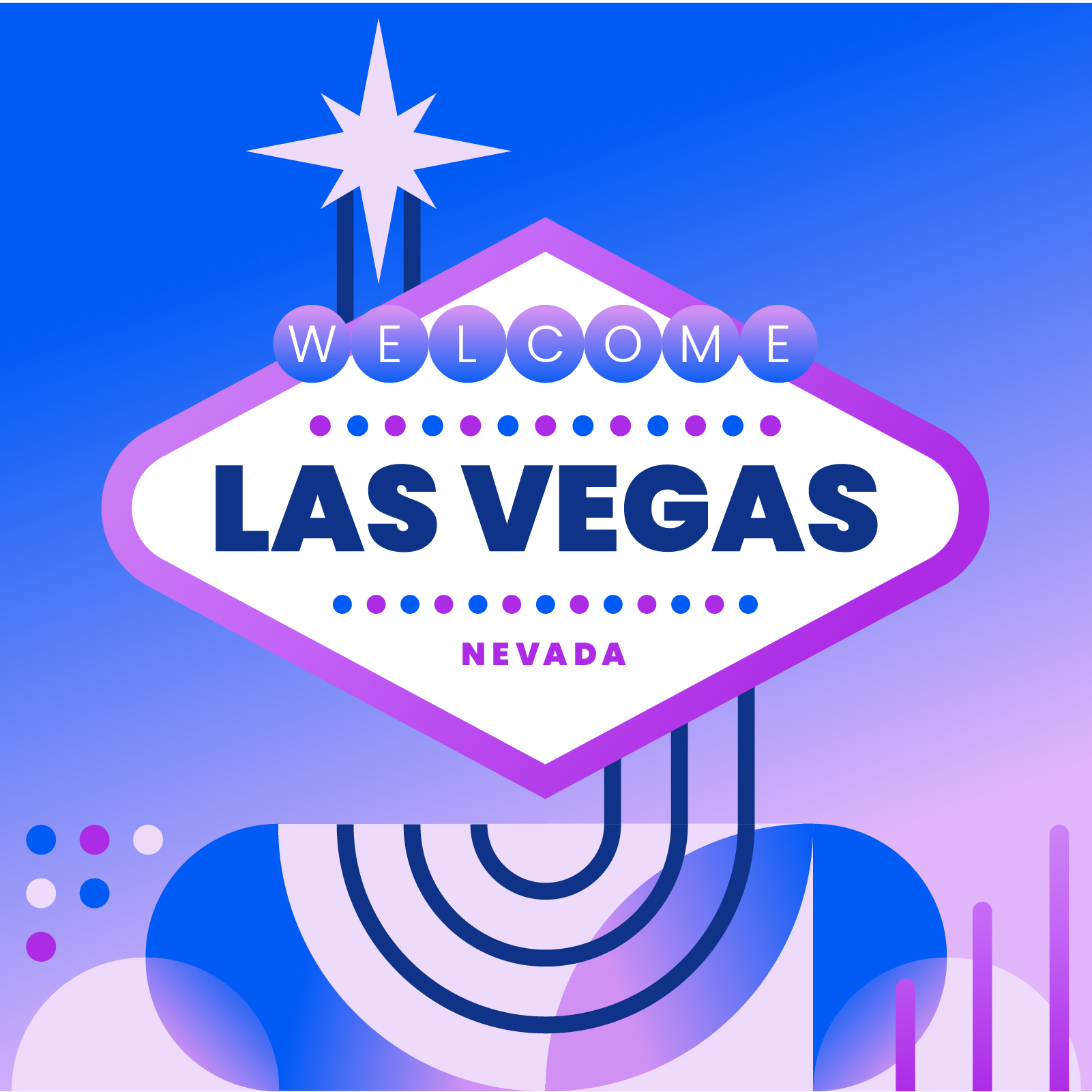 Showing ad effectiveness for a brand everyone already knows
Demonstrating the impact of R&R's digital campaigns for an already famous destination required data well beyond typical brand lift metrics. Both Brand Lift and Outcomes Lift was used to get the full story of campaign value, made possible by DISQO's 100% opted in audience.
Impact on downstream travel behavior
R&R collaborated with DISQO to analyze the impact of LVCVA's digital ad campaigns on online search and website browsing activities. The results showed that their media was driving web traffic to Las Vegas domains and search traffic for highly relevant search terms.

Learn more about DISQO's ability to look at true outcomes across multiple campaigns, tactics, and media partners


See how Las Vegas destination campaigns performed, relative to other travel advertisers


Explore how R&R Partners was able to showcase true outcomes and real-world impact of their campaigns
Download our case study and learn why you need to see cross-platform Outcomes Lift from your ads, too!