CASE STUDY
Dialing up campaign impact with Brand and Outcomes Lift
RW Digital proves full-funnel ad impact for Boost Mobile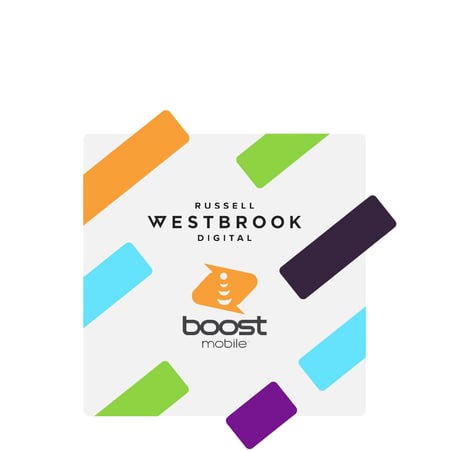 See across Brand and Outcomes
When Boost Mobile asked RW Digital for a comprehensive proof of full-funnel campaign effectiveness, DISQO was ready to help. We allowed Boost to see how their advertising investment contributed to changes in consumer attitudes and digital behaviors.
Understand the competitive impact of your advertising
By leveraging fully-consented data from DISQO's 100% opt-in audience, Boost was able to understand their ads' impact on competitive site visits. This powerful insight allowed Boost to further optimize their advertising strategy for future campaigns.

Maximize your ad spend by connecting consumer attitudes to real behaviors


See how your advertising impacts your competition

Understand the benefit of full-funnel Brand and Outcomes Lift measurement
Get the case study
Please enter your information to download