REPORT
Brand & Outcomes Lift Benchmarks
The only full-funnel normative benchmarks for ad effectiveness.
Download our report and see where your campaigns stand.
Fill out the form to download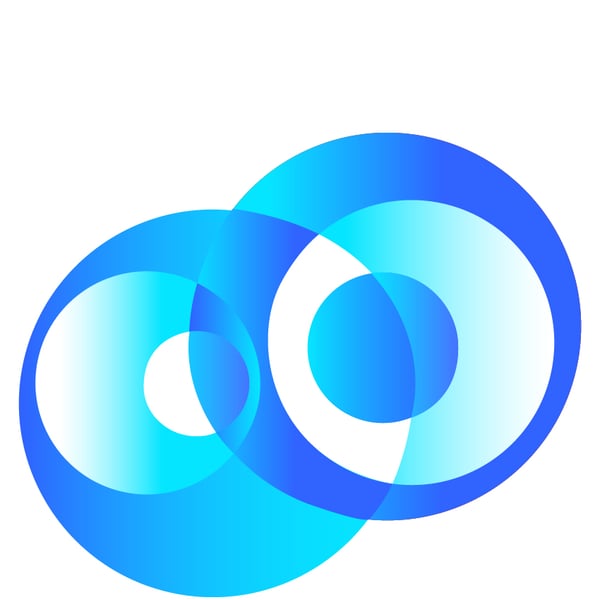 Compare brand and outcome lift results to others in your category
Building on DISQO's unique ability to connect attitudinal and behavioral outcomes, we're excited to introduce the industry's first full-funnel normative benchmarks for ad effectiveness. See the typical impact of an advertising campaign on metrics spanning brand (awareness, favorability, purchase intent) to outcomes (site visitation, search, e-commerce).
Don't rely on stale data
With consumer buying habits continuously changing, get an updated understanding of how your campaigns should be performing based on others in-market in just the past 18 months. See benchmark data across 4 distinct business / sales cycles to know what 'good' ads look like in today's market. DISQO's normative database is rapidly becoming the standard for top brands, having grown over 500% in the last year.