RESEARCH QUALITY INSIDER ACCESS
Quality audience in, quality insights out
How much would a decision based on the wrong data impact your business?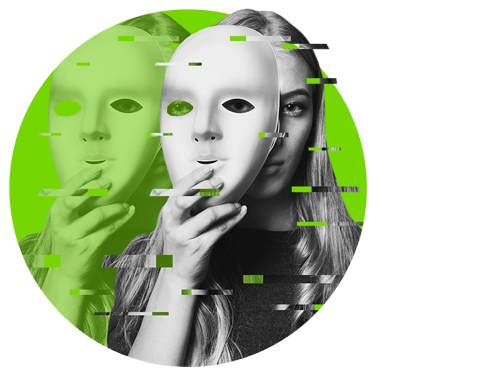 Reliable data from the start
Our audience is 100% proprietary and we never outsource our research to other companies. The relationships we have with our members provides us with more signals to detect and eliminate fraud.
Our layered approach to fraud
AT DISQO, we utilize a blend of diverse techniques to maintain audience quality for our clients, ranging from physical location verification via postcards to AI and machine learning.

Learn how investing in quality pays off


Understand why and how fraud happens

Discover innovative ways DISQO addresses fraud
Get the Insider Access
Quality-obsessed companies choose DISQO.