CASE STUDY
Party City tests new product with DISQO
The retailer saved months of product development resources using the DISQO CX platform.
Download our case study to learn more.
Fill out the form to download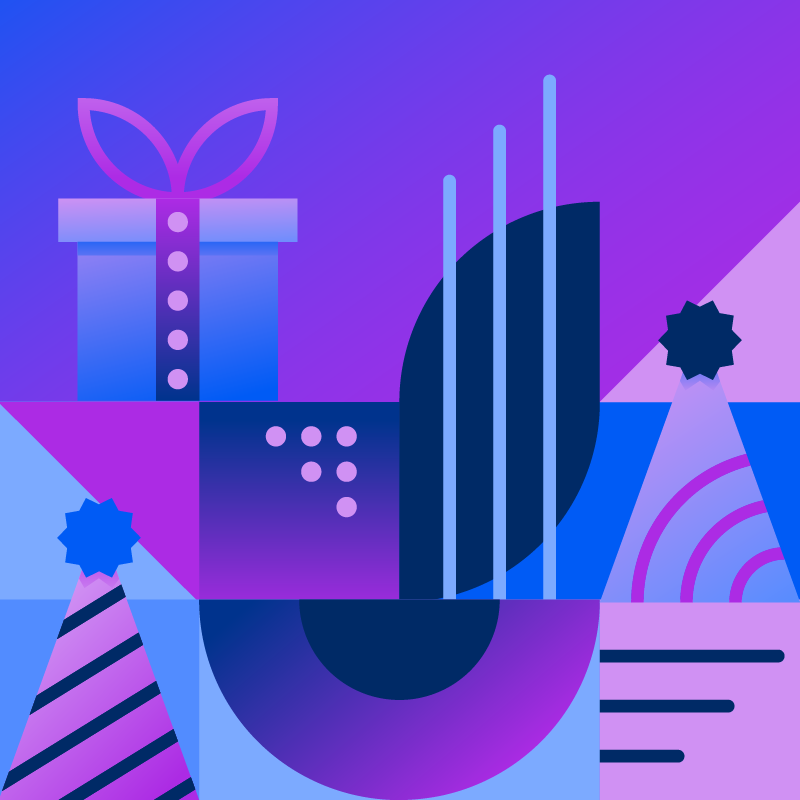 Development resources saved
Party City ran a series of custom tests from concept testing to pre-launch optimization, ensuring resources were being spent building the right product experience.
Test and validate CX decisions without assumptions
As a champion of retail innovation, Party City continuously embraces digital transformation. The DISQO CX platform allowed the retailer to throw out assumptions and quickly gather critical consumer insights to build exciting and impactful experiences.