REPORT
Brand & Outcomes Lift Benchmarks: 1Q23
The only full-funnel normative benchmarks for ad effectiveness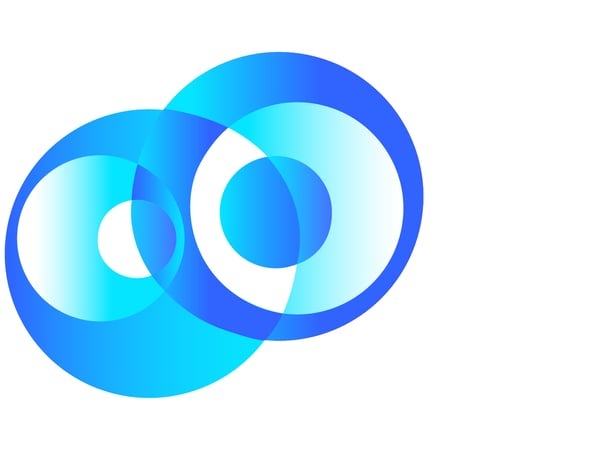 Compare brand and outcome lift results to the industry
With DISQO's unique ability to connect attitudinal and behavioral outcomes, we provide the only full-funnel normative benchmarks for ad effectiveness. See the typical impact of an ad campaign on brand lift (awareness, favorability, purchase intent) and outcomes lift (site visitation, search, e-commerce). Compare your ads' performance across industry verticals and advertising channels.
Keep your insights fresh with updated benchmarks
Consumer habits change continuously; our quarterly update, with data from the most recent 18 months, keeps you current in benchmarking your performance. See benchmarks across 4 distinct business / sales cycles and 11 major industries to know what 'good' ads look like today. DISQO's normative database (675% growth in the last 18 months) is rapidly becoming the go-to for top brands.

Stay up-to-date with the latest full-funnel normative benchmark data on brand lift AND outcomes lift


Explore how categories and industries differ across 17 distinct benchmarks

Compare benchmarks for social media against other channels to see how social ads and channels stack up
Download the report
Keep a constant pulse on where your campaigns stand relative to the industry