AD TESTING
The faster, more efficient way to test your creatives
Test every ad (even your competitors') and get results in minutes from your target audiences.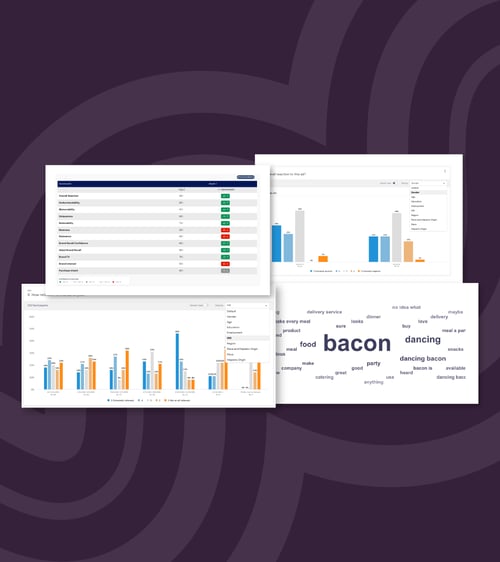 Today, every dollar misspent on creative creates business risk and wastes media budgets.

DISQO Ad Testing knocks down the time and cost barriers that previously forced brands to leave new creatives untested and launch campaigns blindly.
Every response from a real person on the industry's largest opt-in consumer platform.

Flexible pricing based on the number of test participants.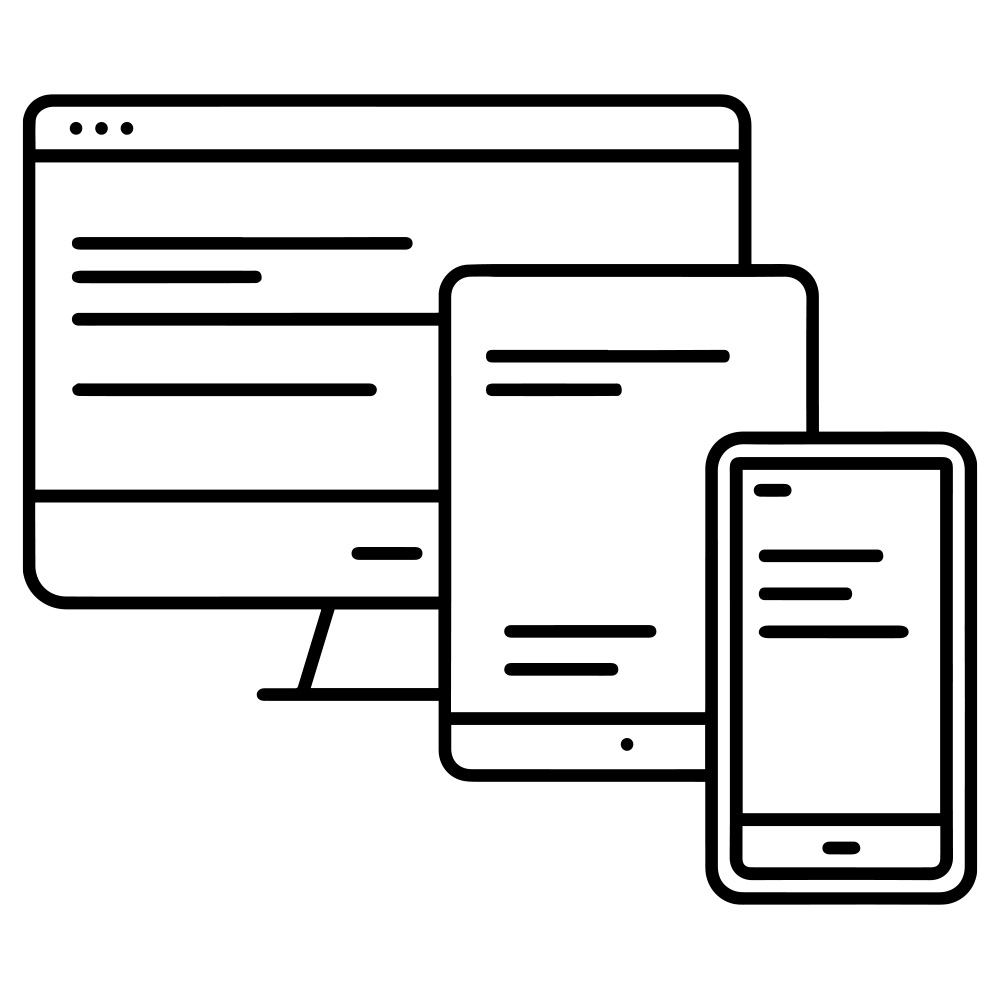 Get survey templates, custom audiences, and unlimited users at no extra cost.

Benchmark to industry peers with built-in scorecard across metrics such as memorability, relevance, and purchase intent